ORTHODOX MARTIAL ARTS TRAINING
ORTHODOX MARTIAL ARTS TRAINING
FOR THE SPECIAL CLIENTELE
When you stop to think about this there is a Reasonable case for learning a method of Martial Arts. Each one of us have some ability to defend ourselves while this Orthodox Martial Arts Training will demonstrate some of the most effective techniques that can learn for your own safety.
Martial World can show you some simple techniques which will give you increased confidence and self belief in oneself Orthodox Martial Arts Training has been designed for absolute beginners to advanced levels. It's a step by step simple way to follow it will make you feel safer and enable you to begin your own self development in starting out in Martial Arts Training.
Martial World Training Programs
Martial Arts Training
Specialising in combining old and new Martial Arts. Easy to Learn anyone can do this, learn different hands strikes and kicks onto focus pads which will improve your C.A.T.S
Confidence
Accuracy
Timing
Speed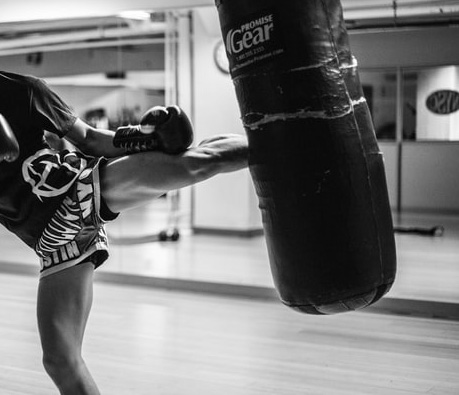 Martial Arts Advanced Training
Which will teaches you more combinations in:
Hands
Kicks
Boxing
Locks
Pressure Points
And many more Techniques
My name is Frank Long and I am the founder of Martial World. My journey began in 1980 when I started learning Tae Kwon Do with Grand Master C & Grand Master D. I then went on to further my knowledge of martial arts in Kung Fu Shaolin PAK Mei, Boxing, Kick Boxing and Personal Fitness Training.
The Martial World logo originated in 1984 and is a development of elements from my signature which is now fully incorporated into my logo.
As the years passed I started to conduct a type of open & closed striking hands close contact self defence with no style barrier using hand/focus pads.